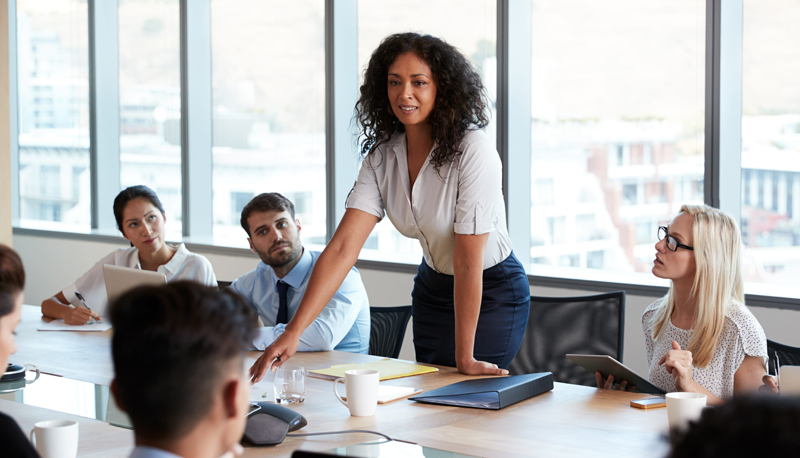 Austin, TX, Nov 17, 2021 - TMI, the US-based global standards leader in talent management, renewed its Authorized Education Provider (AEP) partnership agreement with The Recruiters (TR), one of Pakistan's leading HR services and corporate learning organizations, for the second year in a row.
"Pakistani businesses are actively working to improve the quality of workforce and drive growth through talent. TR is collaborating with a variety of organizations and institutions to accelerate the development of HR professionals' talent management capabilities by propagating TMI standards " exclaimed Obaidullah, TR's chief mover and head after receiving the confirmation from Aariya Goel, VP – Global Education at Edvantic, the company that made the TR-TMI collaboration possible on behalf of TMI as its official worldwide service provider.
Aariya Goel applauded TR for its efforts to take the TR-TMI relationship to the next level "Notably, despite all of the early challenges, TR has demonstrated commendable resolve and strategic tenacity in raising awareness of talent management in the country and assisting professionals in obtaining TMI's premier certifications. TR, we hope, will hasten the adoption of TMI's Talent Management Practitioner (TMP™), Senior Talent Management Practitioner (STMP™), and Global Talent Management Leader (GTML™) certifications in Pakistan."
According to an internal study conducted by The Recruiters, if the global trend of having 1.4 HR professionals for every 100 employees is followed, Pakistan's 60,000+ business firms require lakhs of HR professionals specialized in talent management to drive their growth. With traditional HR curricula in business schools largely lacking the talent management component, it is critical for Pakistan's industry and professionals to quickly embrace and adopt TMI's global standards and certifications to close this crippling gap.
About The Recruiters: TR offers a wide range of HR management, talent acquisition and corporate learning as well as employee and professional development services and solutions to the Pakistani business and industry. TR's client organizations and customers trust its expertise in providing accelerated solutions to HR issues.
About Edvantic: Edvantic offers high-end education solutions to professionals and organizations as well as education management, professional education and education product development solutions. Edvantic ecosystem extends across globally and is powered by latest technologies, business processes and systems.